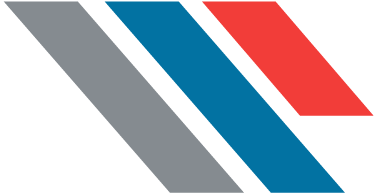 Much of the success of a concert, tour, trade show, or entertainment production is dependent upon the safe, timely transport of event equipment. This takes more than trucks and drivers: it takes a team you can trust to manage your transportation effectively.
+
Years
Over 100 years experience delivering business solutions.
+
TRUCKS
Dedicated to entertainment transportation
+
Global Warehouses
Our footprint is designed to support your growing business.
+
Pieces of equipment
We have the tools for your supply chain needs.
PREMIERE SERVICE FOR A PREMIERE EVENT EXPERIENCE
FAQs
A copy of your routing template, complete with full list of pickup locations, venues, dates, off days, arrival times, equipment list or number of trucks needed. Click here to get a customized quote.
Yes. We are dedicated throughout the duration of the tour.
Yes. Planes has dedicated teams available for these scenarios.
Yes, our drivers have passports for tours that enter Canada.